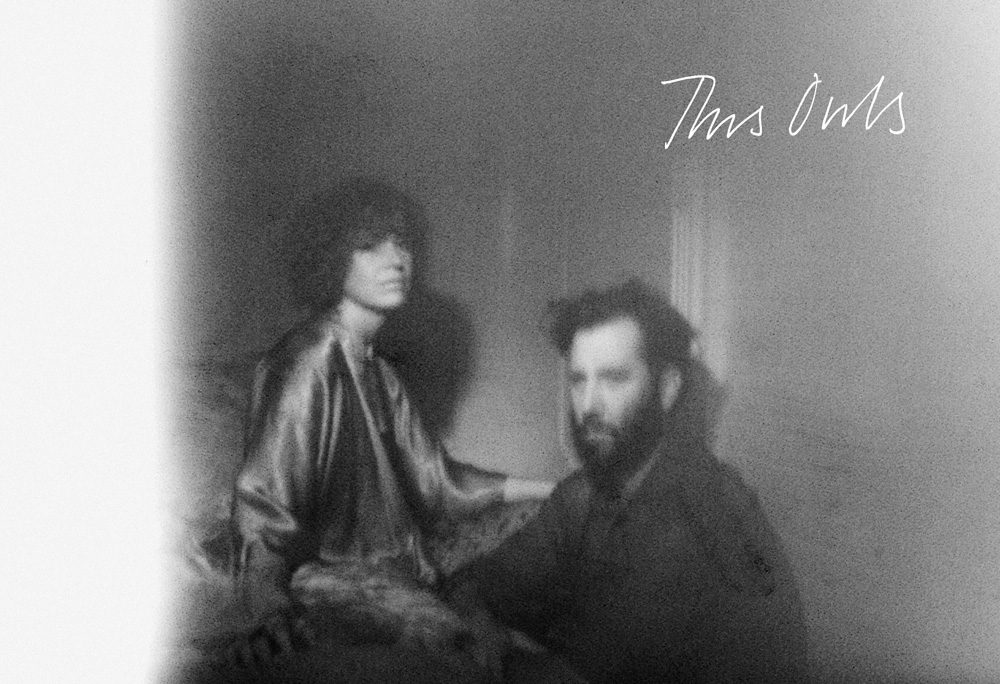 Montreal's dark pearl

Thus Owls

, aka Swedish-Canadian couple

Erika

and

Simon Angell

, have since their debut in 2009 become an original and independent voice on the alternative music scene. Simon's harshly charismatic guitar sound blends with the urgency of Erika's vocals to create a sound that bends and stretches their unusual compositions into ever newer and surprising shapes. It is in the constantly shifting scenery that

Thus Owls

find their sound. Their soulful adventurousness and musical fluency

borrows from every corner of popular music, while pushing boundaries beyond any hackneyed genre classification.

Pop and rock song forms are refracted through lenses of free noise, punk-rock skronk and jazz precision.